Kannada Birthday Wishes, Messages, Quotes, and Pictures
A beautiful collection of kannada birthday sms, wishes, images for facebook, whatsapp picture sms. You can easily share birthday wishes image to friends, family and loved ones.
Preyavadha message mathu
Preyavadha obbarige
Nan preyavadha Snehitha
preyavadha karana
Hole samaya mathu hole buddhi
Muddahage kanuva bejaru hagi
MathuPreyavadha style nanu
Wish nimge have a preyavadha
Huttu habbadha shobashayagalu

Thumba shubhasheyagalu
Thumba santhosh
Thumba thumba nenapugalu
Thumba padhagalu
Ninge odhu dodda huttu habba
Huttu Habbadha Shubhasheyagalu.
Santhosh anudhu odhu
Thrikonavadhadu
Helavu sariyagi niravagi
Mathu sukha santhosh thumbira biku
Nambike ninu helaragu
Anchuthiya thumba
Thagulthiya salpa dinadali
Mathu heradhu dinadali
Barute Nin Huttu habba dina
Kannada Birthday Wishes Images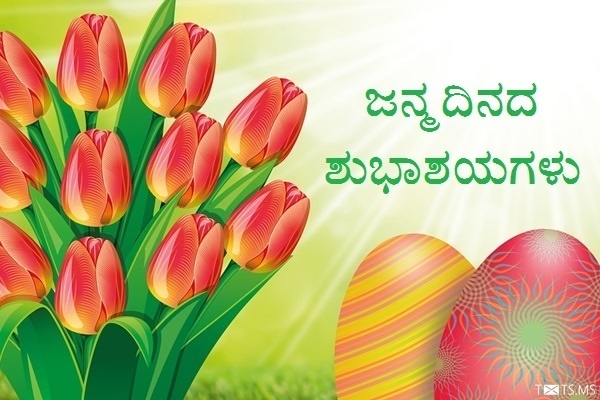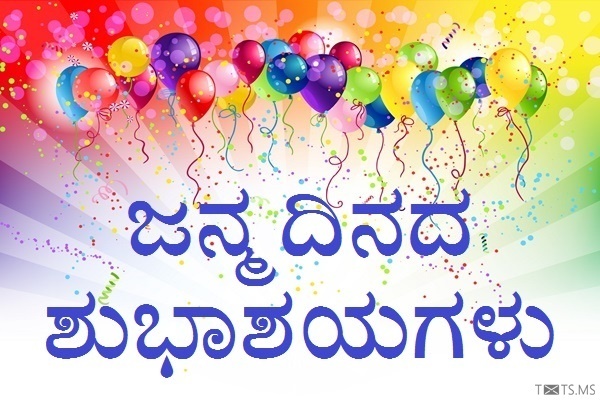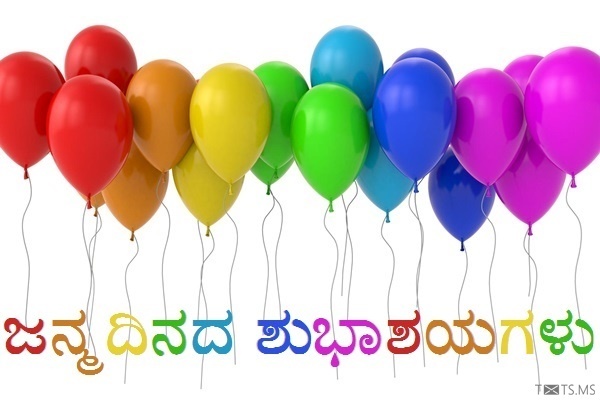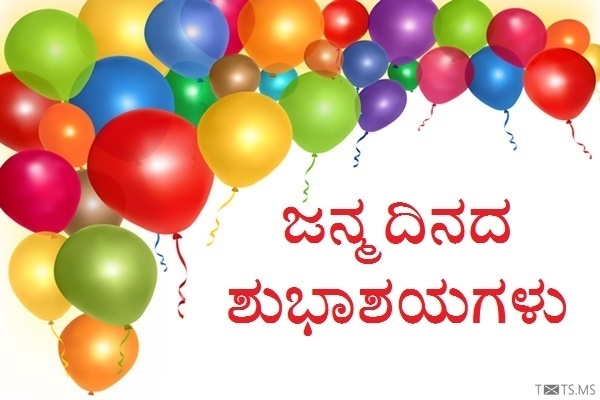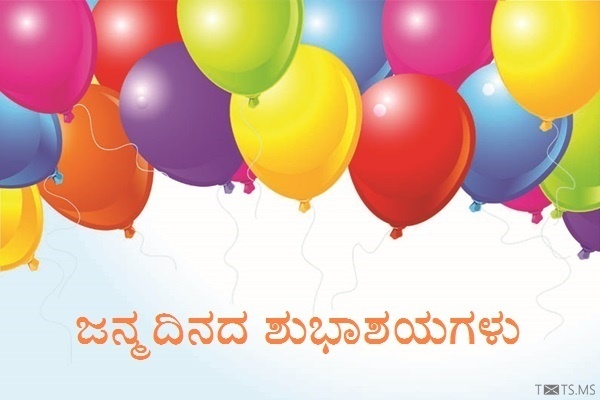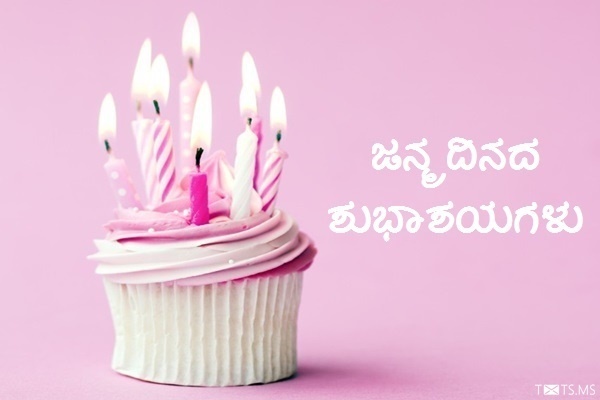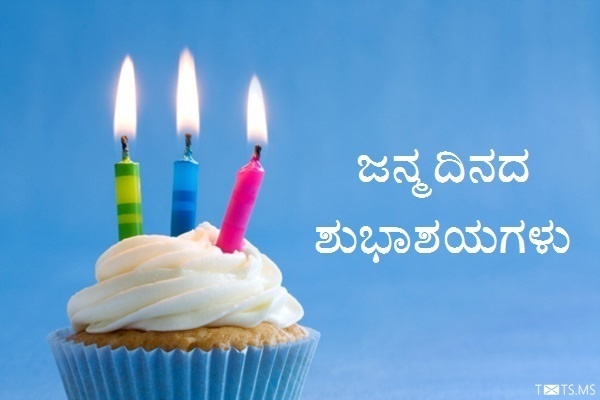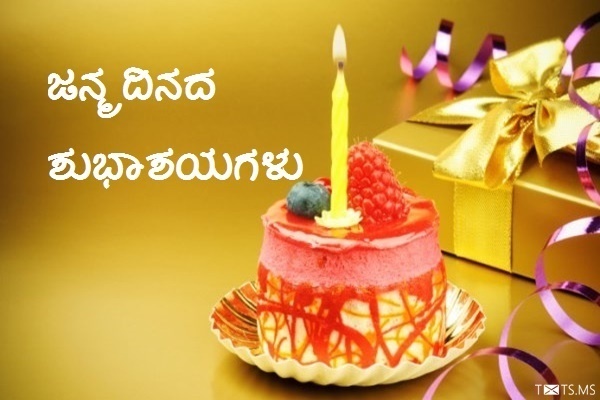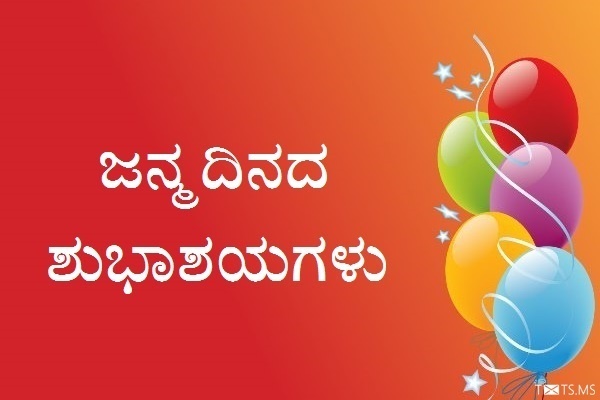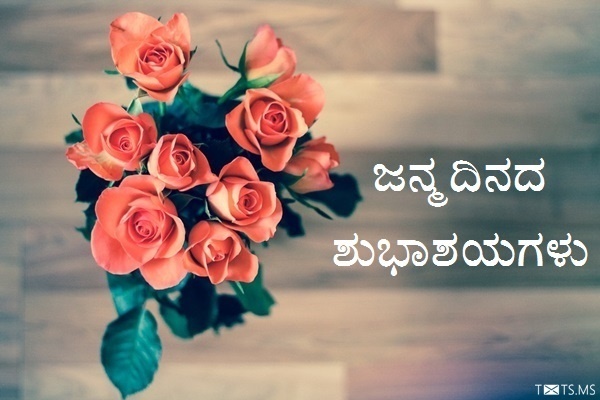 Nin bhavane galu mathu
Nin santhosha helavu
Ondhu anubhava
Nin jeevandali ondhu
Amulayavadha nenapugalu
Huttu Habbadha Shobhashayagalu.