Kannada Good Morning Wishes, Messages, Quotes, and Pictures
A beautiful collection of kannada good morning sms, wishes, quotes, images for facebook, whatsapp picture sms. You can easily share good morning images to friends, family and loved ones.
Hudugi smile kotlu anta propose maadidre love start aagodu 90% khachita.
Love start aaytu anta maduve kanasu kandre devadas aagodu 100% khachita.
Good Morning!

Surya bandaaga jagakella belaku
Chandra bandaaga beladingala belaku
Yen luck ree nimmadu!?
Nan msg bandaaga nimma mobile nallu belaku.
Good Morning
Beku Endaga Iralla Beda Endaga Hogalla,
Bayasuvaga Sigalla Siguvaga Bayasalla,
Hattira Iddaga Doora Madtivi,
Doora Hodmele Hattira Hgoke Nodtivi
THAT IS LIFE.
Good Morning
Kannada Good Morning Wishes Images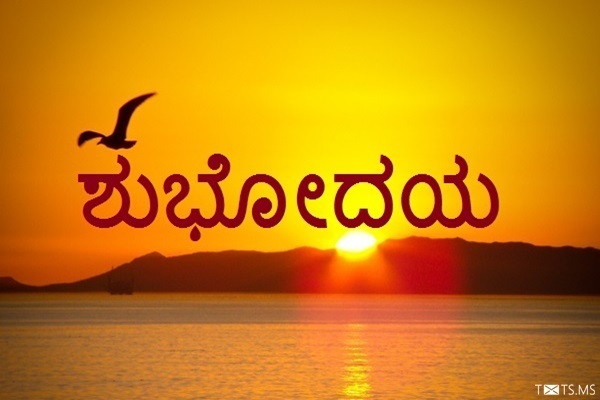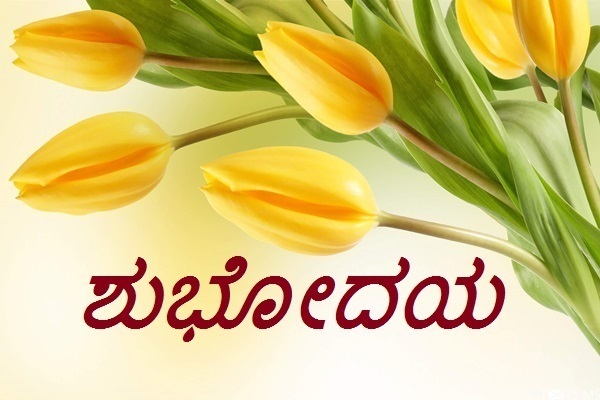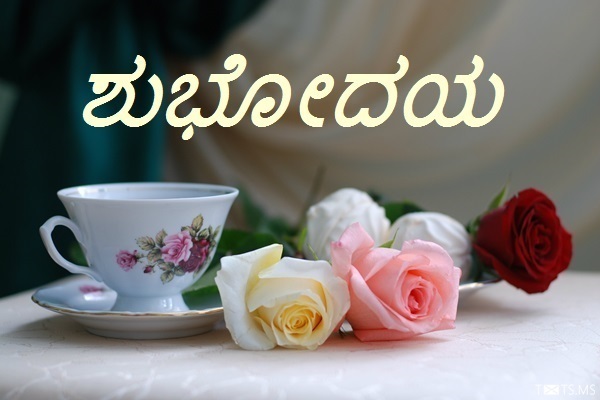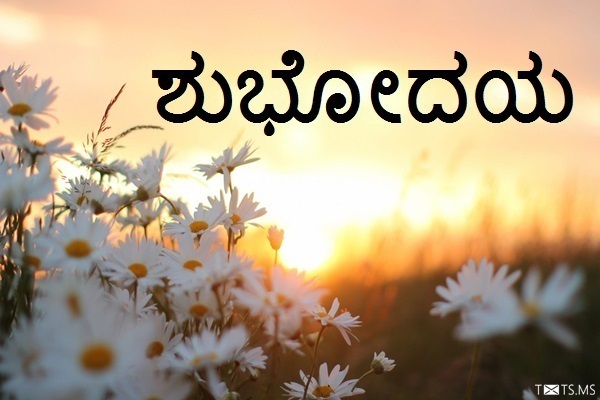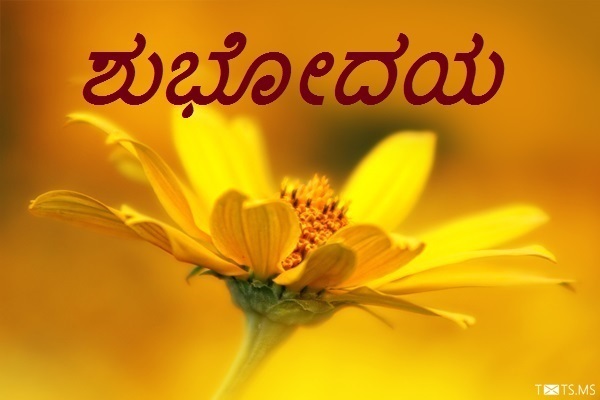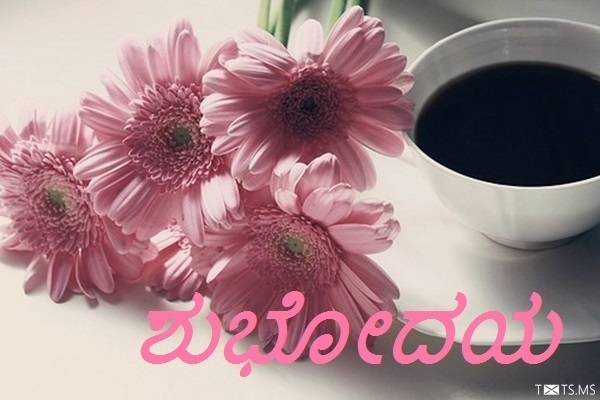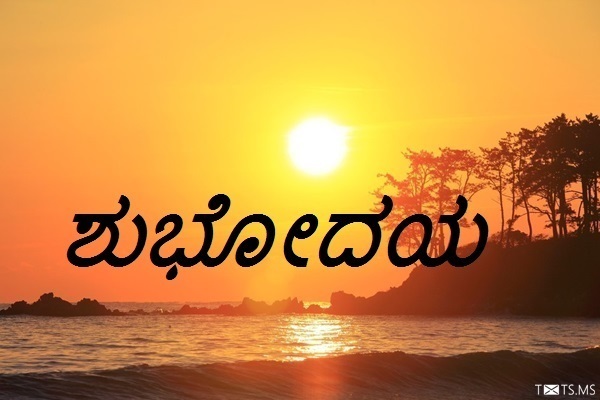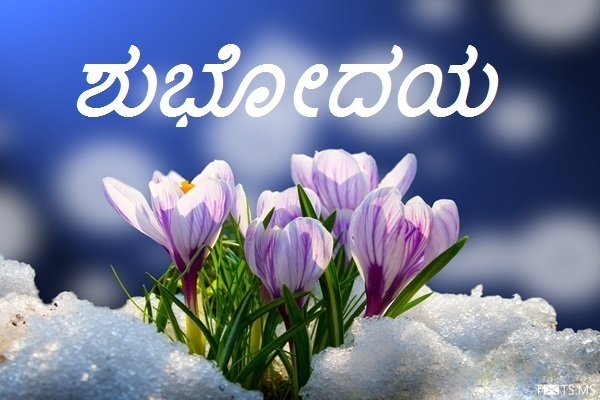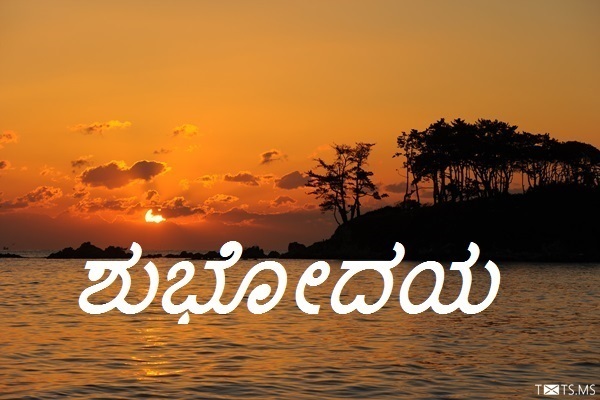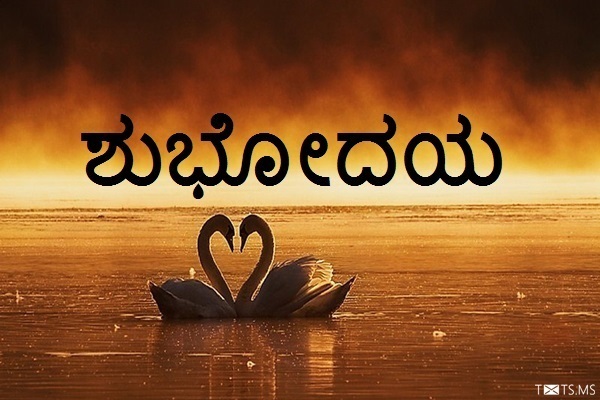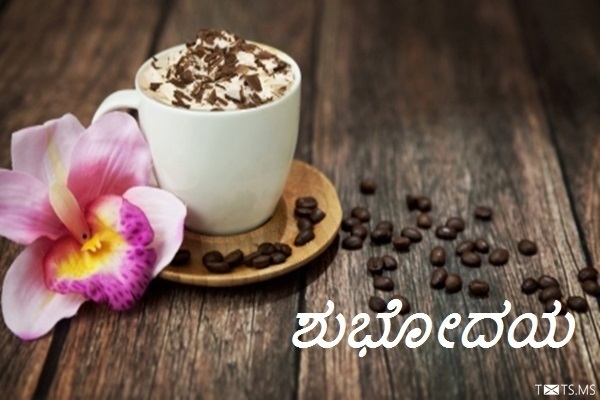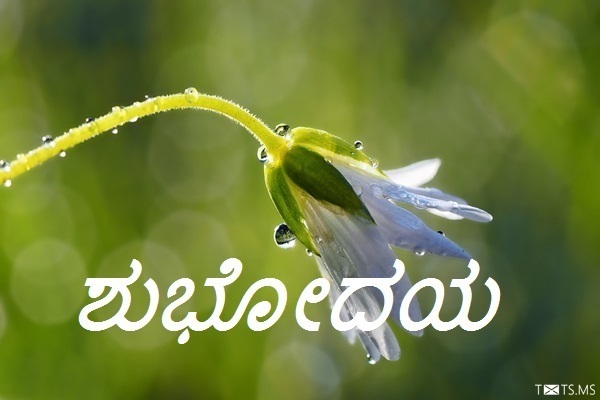 Namaskara priya mitrare,
Suryodaya agide,
Pavitra snana madi,
Maatha pitrugala
Charana sparsha maadi,
Nadiri Hogona
Sundara hudugira
Darshanakke.!
Good Morning