Sinhala Good Morning Wishes, Messages, Quotes, and Pictures
A collection of sinhala good morning sms, wishes, images for facebook, whatsapp picture sms. You can easily share good morning images to friends, family and loved ones.
Kurulu gee rawdena,
Hiru kirana nahawena,
Pathum mal puudina,
Suba Udasanak Wewa!
Welcome 2 GOOD MORNING Restaurant
Menu:brush 1k,
seethala tooth past 1k,
dum dana water godak
Discount on bill:unu unu tea coppayak
Thank You Come Again!
Rathiya thawath dawasakata awasan una
Udasana wishesha widihata uda wee gena enawa
payana hiru men muwagata sinahawak nagena
subama suba udasanak wewa
GOOD MORNING!
Sinhala Good Morning Images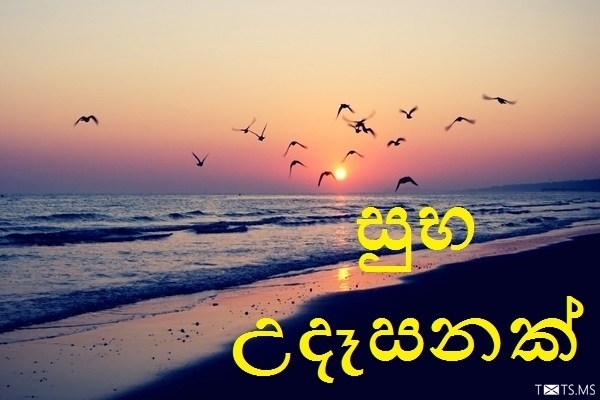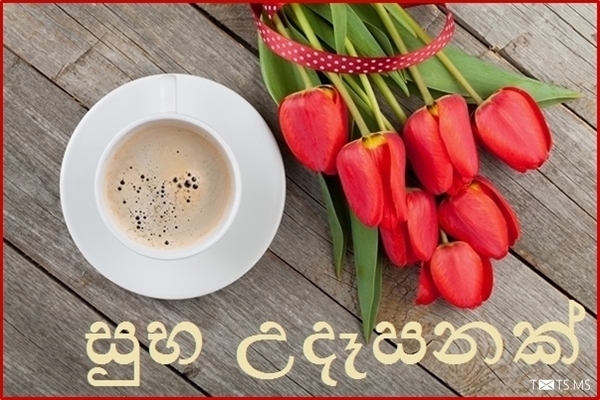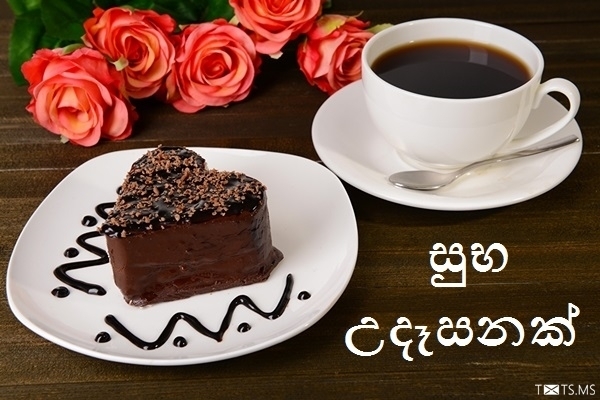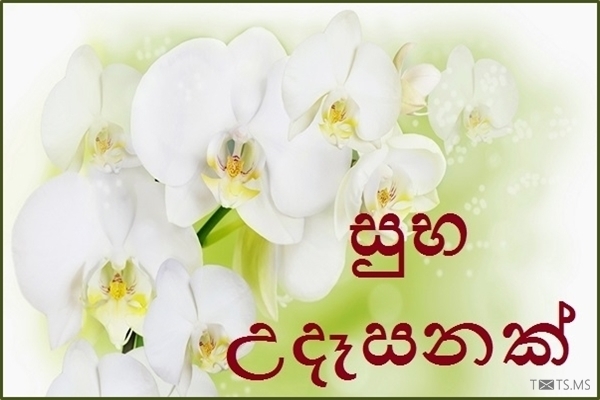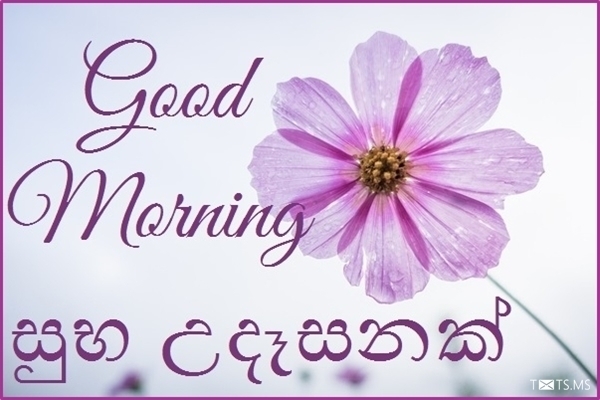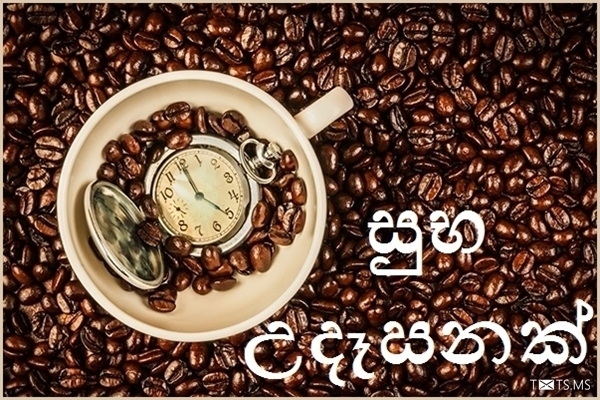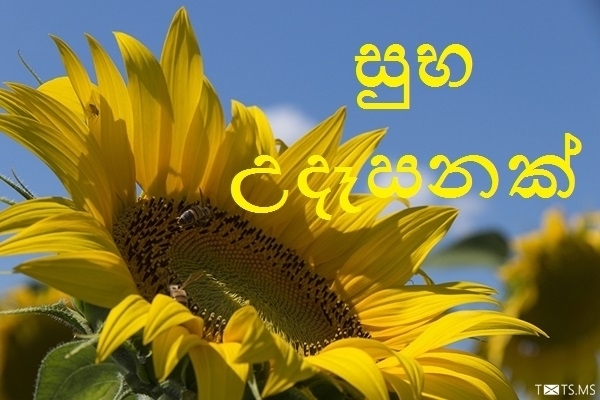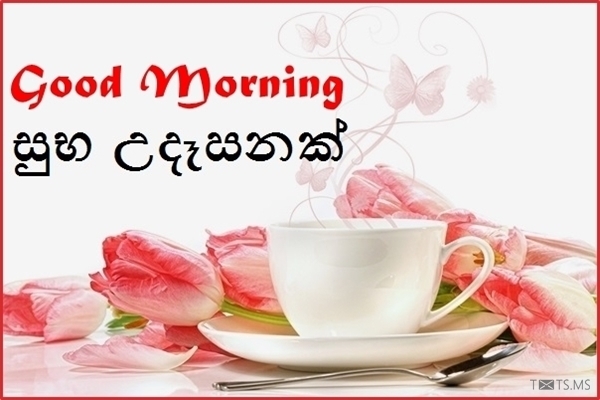 Mal pipei deneth arei..
Katha kiyai hemin..
Hiru ebei eliya dei kurulu gee asei…
Suba dawasak.. GOOD MORNING.
Samanalayo.. Samanalayo..,
piyabala gihin mage yaluta,
"GOOD Morning" kiyala enna
Wewa sith sathuta
wadana suba dawasak wasana…
Good Morning
Have a Nice day !
Hi('.')>
<\"\
_/"\_api

<('.')
/"/>mehema
_/"\_

dance
('.')>
<\"\
_/"\_
karala thamai
<('.') /"/>GOOD
_/"\_MORNING
KIYANNE
Balannako… Ira oya diha balan innawa!
Dekkada?
Hiru Kirana oyata hina wenawa!
Penawada?
Kurullo sindu kiyanawa!
Ahannako,
Me welawe mage hitha kiyanawa,
Oyata kiyannalu…
Wena mokawath nemei
hamadama kiyanawa wage
Suba Udesanak kiyala…!
"M"odayek wage,
"O"homa,
"R"ath wenakal,
"N"idagena,
"I"nnethiwa,
"N"egitinawa,
"G"on petiyooOO
Have a nice day!
Sanda bahagena yanawa.
A tharahata newei ,
Sisila adu karanna.
Ira paynawa..
A unuhuma denna newei,
Oyage loke eliya karanna.
Kurullo sindu kiyanawa.
A oya aharawanna newei,
Oyawa satutu karanna.
Mama me msg eka oyata ewanawa..
A oyata karadara karanna newei…
Suba Udasanak! kiyanna.
Wewa sith sathuta
wadana suba dawasak wasana….
Good Morning
@*-=-=-=-=-=-*@
)) *Good* ))
// Morning //
// mage //
// yaluwe //
(( ********* ((
@*-=-=-=-=-*@
',.-.-.-._\/_.-.-.-.,'
"-.,-.': ():'.-,.-"
'-..-'()'-..-'