Sinhala Good Night Wishes, Messages, Quotes, and Pictures
A collection of sinhala good night sms, wishes, images for facebook, whatsapp picture sms. You can easily share good night images to friends, family and loved ones.
T I T A N I C

_|_|_|_| .

___,-"::::::::"=._,/t___

\_"__"_"__"__"__"___/

man me ship eke awe
Deyak kiyla yanna
Kiyannada…?
Man oyata
Oyata
oyata
Atthatama
Awankawama
Hadawathinma
GOOD NIGHT
<;)))>< <;)))>< <;)))>< <;)))>< <;)))><
Me inne magic maluwo..
un peenanawa balanna aasada?
Ehenam oyage phone eka wathurata dala balan innako.
Ethakota maalui, tharui dekama balanna puluwan.
Good Night.
Lassana pun sandak payana welawaka…
Sangeethayak asuna bata nalawaka…
Lassana sihina dakimin neth purawata…
Suba nindak wewa reya purawata…
"GOOD NIGHT"
Sinhala Good Night Images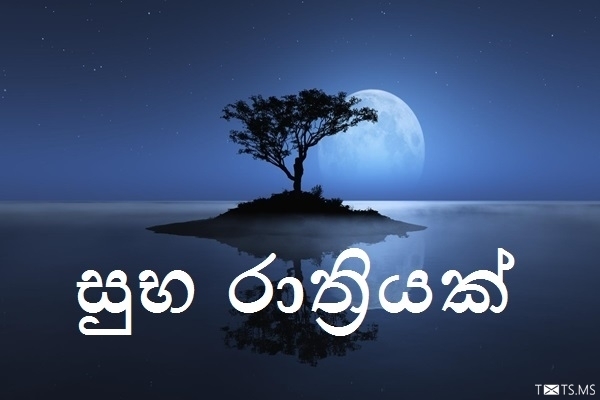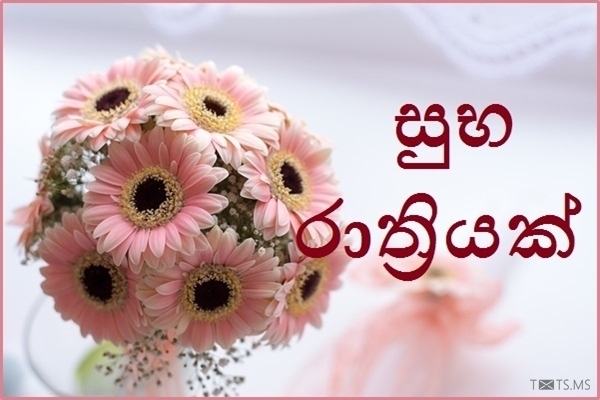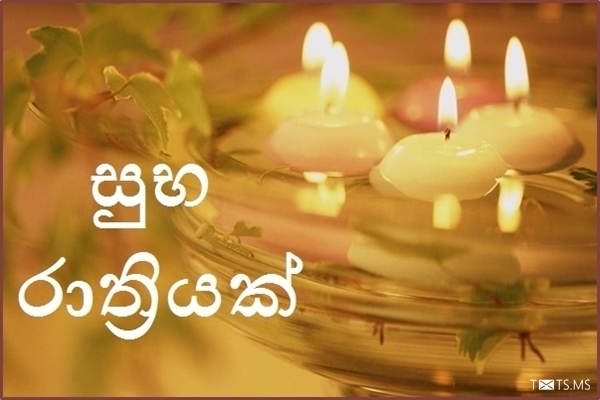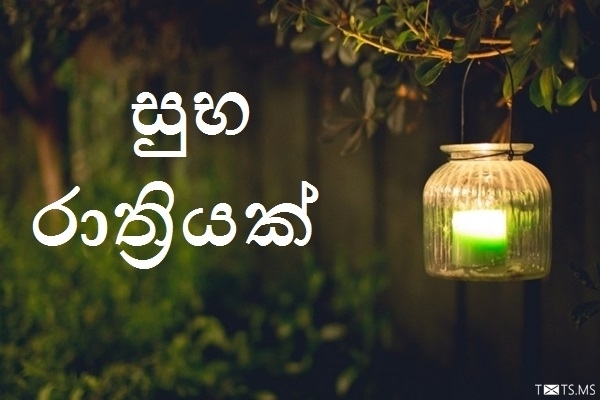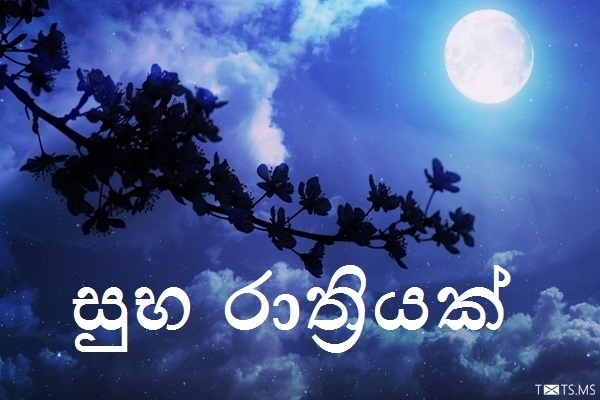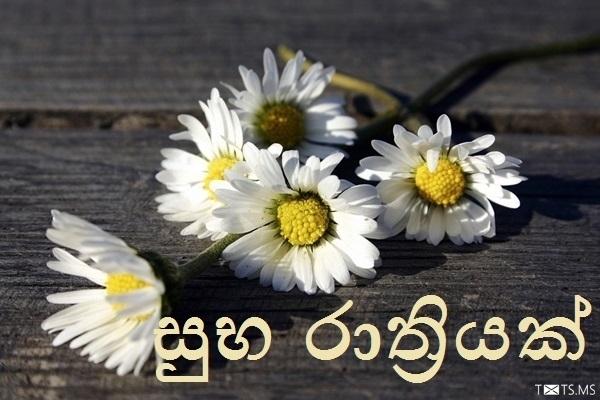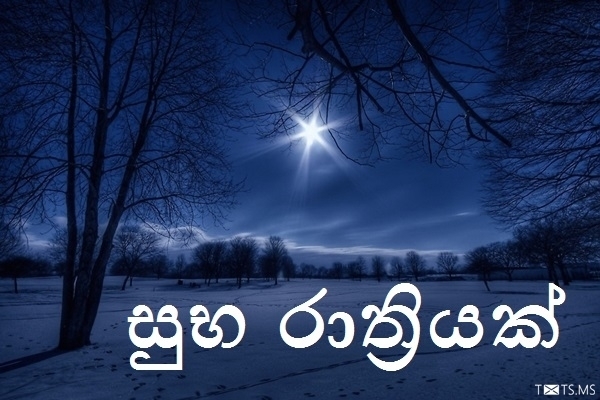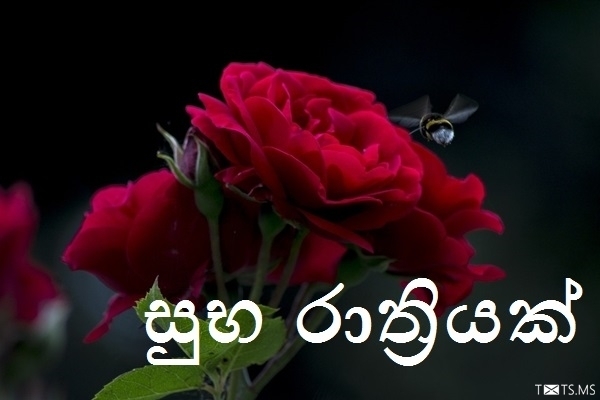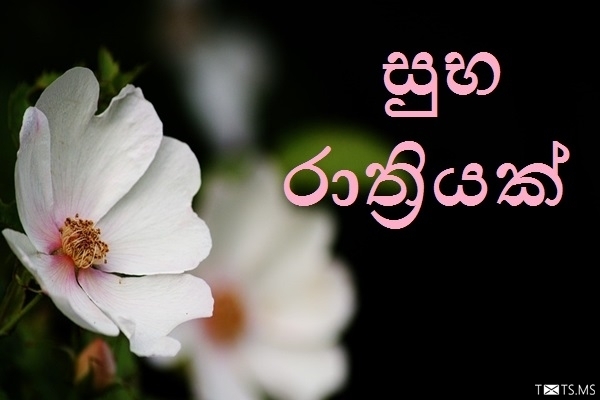 Ahasata polawa samaga ekathu wenna be.
eth sithijaya eka karanawa.
Walakulu walata polawa themanna be.
eth wahi bindu eka karanawa.
Rathriyata alokayak wenna irata be.
eth sanda eka karanawa.
Mage kata hadin oyata good night kiyanna be.
eka nisa sms ekakin mehema kiyanawa,
GOOD NIGHT.
( |
: ]
( |

Sapata nidi ne?

(@
: (
(@

Orawanna epa

( I
: ]
( I

As arinnako

( l
: ]
( @

2ma

(@
: )
(@
Anna ehema.
Good Night..